Notice of discontinuance of PLAYFUL BOOKS series
We extend our sincere gratitude to those who have continued to regularly use our company's products.
We have made the decision to discontinue the sale of the PLAYFUL BOOKS series, effective January 16, 2018.
To those customers whose continued patronage we have received, we sincerely apologize for the inconvenience.
We are deeply grateful for your longtime use of our products.
Please do note, however, that repair services and support for these products will be continued until the end of January, 2019.
Put your smartphone in the book
and watch the magic
PLAYFUL BOOKS is a picture book that you can insert a smartphone into.
The smartphone detects which page you are reading and incorporates various effects into the story.
Enjoy as your smartphone brings the story to life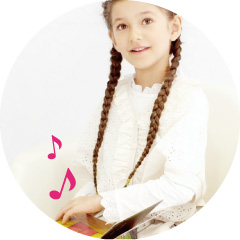 Let's turn the page!
The sound and the color of lights change when you turn the page.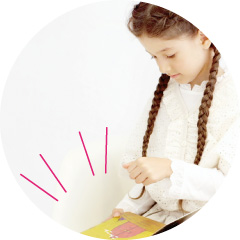 Let's knock!
If you knock on the page 3 times, there is an answer.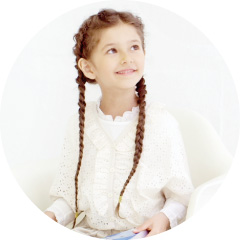 Let's create!
You can create your original interactive picture book.