What is a "Magical picture book"?
PLAYFUL BOOKS Craft Kit is a wonderous picture book that plays sounds and changes the colors of lights to fit the page. Let's draw pictures and add effects with an iPhone to each page. Please enjoy this magical picture book in many creative ways!
How to Make a Magical Picture Book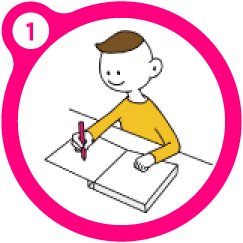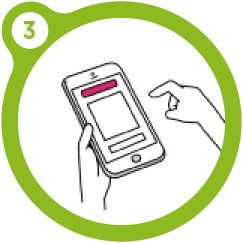 Record sounds and set the color of the lights with the app
*Philips hue is required for lighting effects.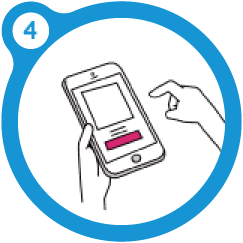 Save the data and press the "READ" button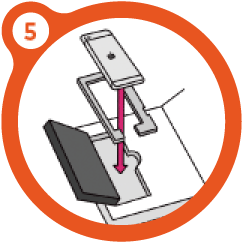 Put your iPhone into the book
*An attachment is not required for iPhone 6 Plus/6s Plus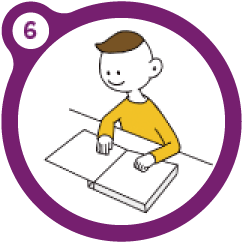 Let's turn the pages and enjoy PLAYFUL BOOKS!
Caution (drawing)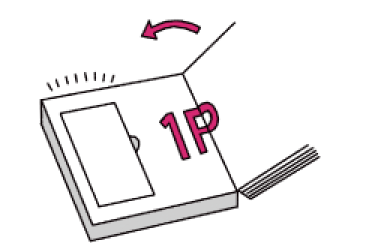 Confirm before drawing
The thick page for the iPhone is page 1. Make sure you're not drawing up side down or in the wrong direction.
Caution (reading)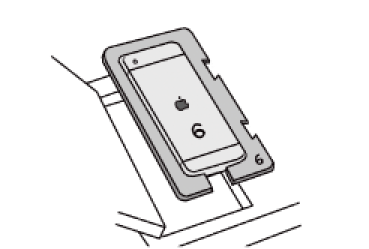 Please select an attachment that suits your iPhone
There are 4 attachments in this product. Please select the one that suits your iPhone and insert it in the book.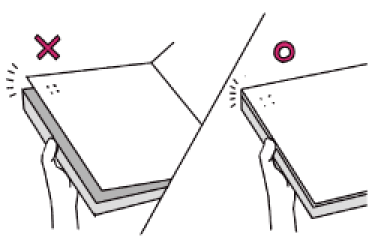 Please securely hold down the left page so it doesn't rise.
Since the iPhone's camera detects the page, the effects may not take place correctly when the left page rises.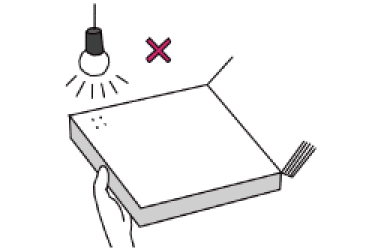 Please avoid allowing direct light to enter the holes on the page.
The effects may not take place correctly when direct light enters the hole on the page.